Photos by Betsy Schneider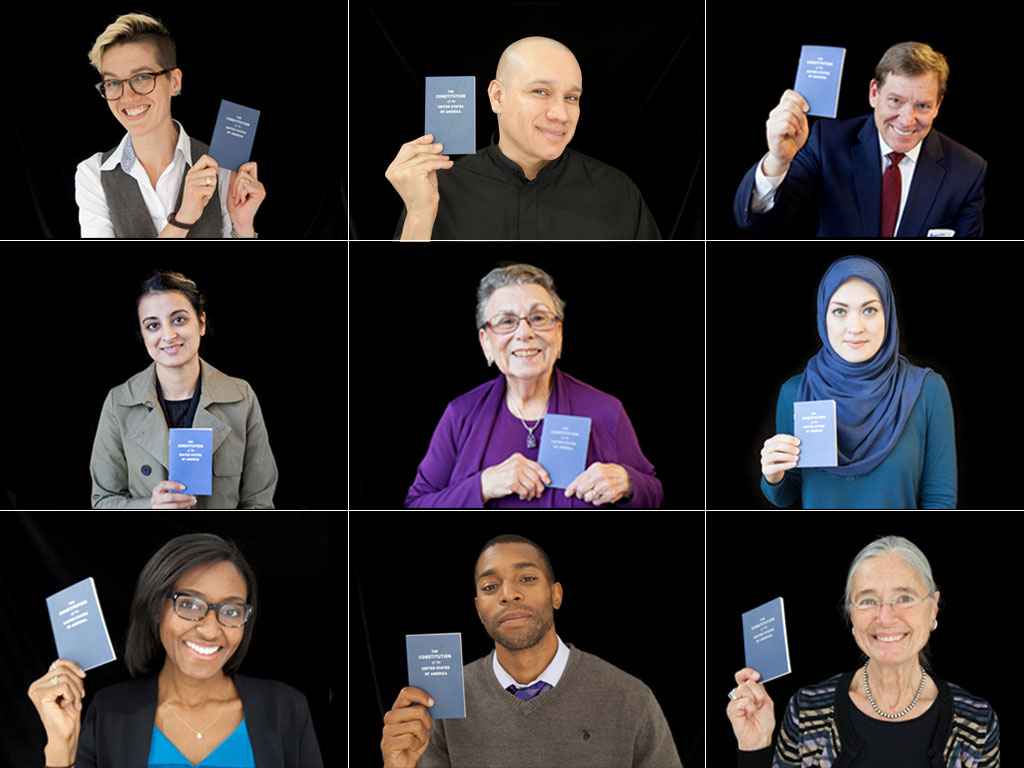 We won't give up. We never do. And we can't do it without you.
All of us together make the ACLU as strong as it is. Your financial support ensures that the ACLU—here in Massachusetts and across the nation—is prepared to protect and promote the Bill of Rights and the Constitution for everyone. Thanks to you, the ACLU is a nationwide organization, with staff and volunteers on the ground in every state. Please consider making a gift to the ACLU, and know that we are grateful.
Read about our successes and strategies for a free future in the 2016 Action Report.
Report
Legal Intake Volunteers
Ann Thacher Anderson • John Aram • Aura Brosnan • Barbara Cogan • Ann Congleton • Philip Goldsmith • Carolyn Greenberg • Sandy Halperin • Jane Moeller • Luke Rigas • Leah Sherman • Carol Streiff
Financial Statements
Click on the links below for detailed and audited Financial Statements for the ACLU's Fiscal Year 2016.
ACLU of Massachusetts
ACLU Foundation of Massachusetts