Across the country, there is a coordinated attempt to restrict what students can learn, teachers can teach, and libraries can lend. But students have a right to learn in an environment where they feel valued and can think for themselves. 
This school year and beyond, each one of us has a role to play in ensuring that all Massachusetts students get a quality education in an inclusive environment — free from censorship. 
Jump to: 
---
RIGHT TO LEARN TOOLKIT 
 
All young people have a First Amendment right to learn free from censorship or discrimination. And in Massachusetts, that right is even further protected by our state constitution. This ACLU toolkit is designed to help you fight against censorship in your schools and communities.
---
RESIST BOOK BANS  

The vast majority of calls to ban books across the country specifically aim to remove books that are by and about LGBTQ people, communities of color, and other marginalized groups. In Massachusetts, there were at least 45 attempts to restrict access to books last year, with 57 titles challenged. We applaud the communities that have resisted such censorship attempts. Read the ACLU of Massachusetts and GLAD's letter to the Massachusetts Associations of School Superintendents and School Committees.
In Massachusetts, there's more work to do to protect the right to learn: State Senator Julian Cyr filed a bill to ensure that public and school libraries can offer diverse and inclusive books, media, and materials without political interference. Learn more about the bill, which was crafted in consultation with the ACLU of Massachusetts, the Massachusetts Board of Library Commissioners, the Massachusetts School Library Association, and MassEquality.
---
RESIST OTHER RESTRICTIVE POLICIES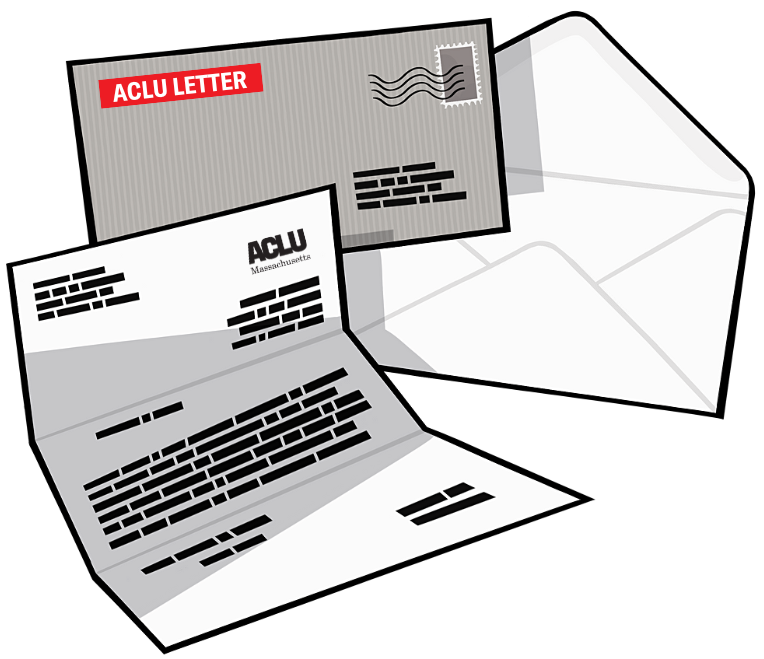 Since 2021, dozens of states have moved to introduce and pass censorship bills that restrict students and teachers from discussing race, gender, and sexual orientation in public schools. At the same time, some have introduced sweeping restrictions on learning materials. Read the ACLU of Massachusetts' letter opposing one such proposal, which was ultimately rejected by the Ludlow School Committee. 
While public schools are allowed to have dress codes and uniform policies, they cannot discriminate against certain students or censor student expression. Read the ACLU of Massachusetts' letter opposing a dress code proposal with both free speech and discrimination implications.
---
KNOW YOUR RIGHTS: BACK TO SCHOOL
Massachusetts students have free speech rights at school, but those rights do not protect speech that causes substantial disruption or that qualifies as bullying, and therefore invades the rights of others. 
Public school students may not be compelled to recite the pledge of allegiance or to stand during the pledge or national anthem. 
Here, we provide basic information about when K-12 public school administrators or law enforcement officers—including school resource officers—can and cannot search public school students or their belongings or question them about their conduct. 
---
ADVOCATES ACADEMY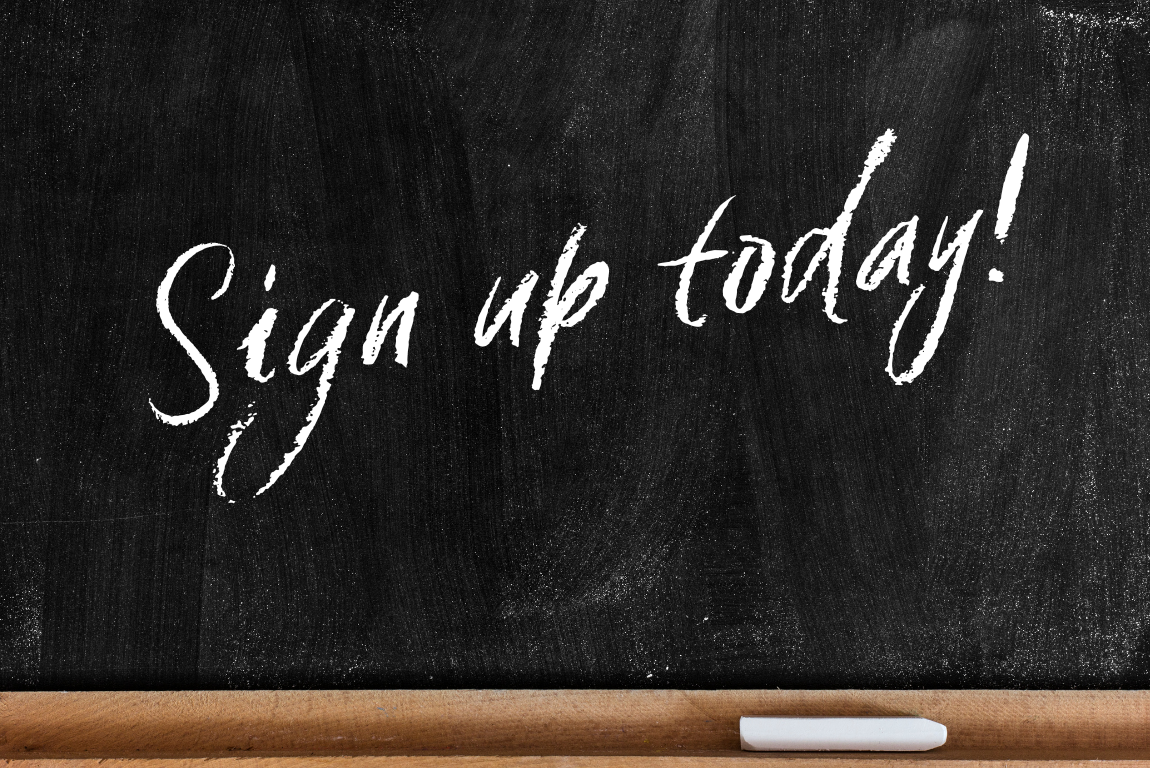 Want to learn more? Class is in session with the ACLU of Massachusetts Advocates Academy! Join us at our upcoming Advocates Academy workshop on Tuesday, October 17 at 6 p.m. to learn more about what's happening in Massachusetts, what your rights are, and how to organize against attempts to restrict students' right to learn. 
Want to take action now? Email your state legislators and ask them to pass legislation to prevent book removals due to personal or political views in public and school libraries and to empower school librarians and teachers.