Defending equality, liberty, and justice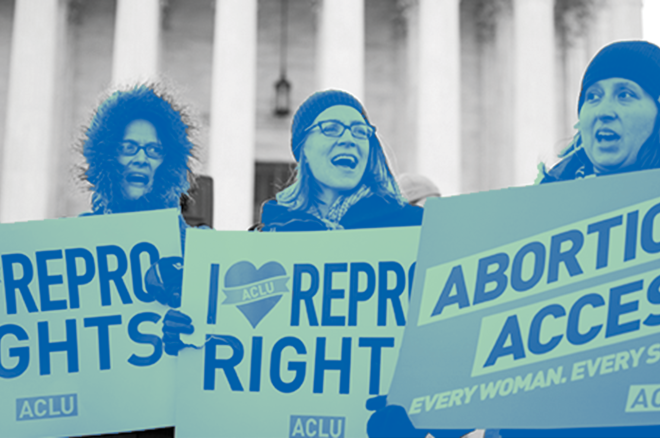 The Healey-Driscoll administration knows what's at stake: Extremists are pressing for a nationwide ban on all abortion care and contraception.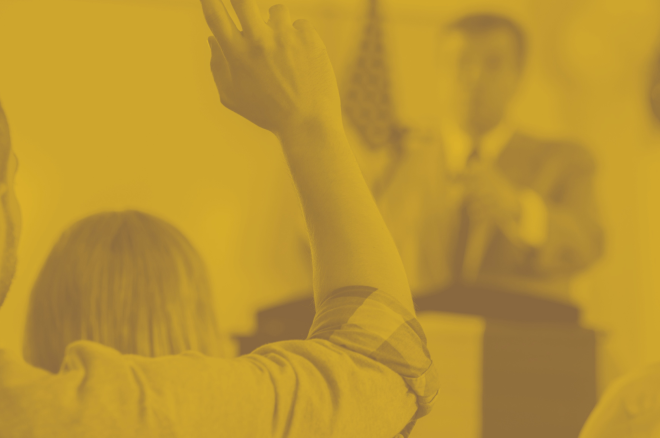 Government Transparency
The ACLU of Massachusetts shares how cities and towns can conduct orderly and efficient government meetings while retaining public comment sessions.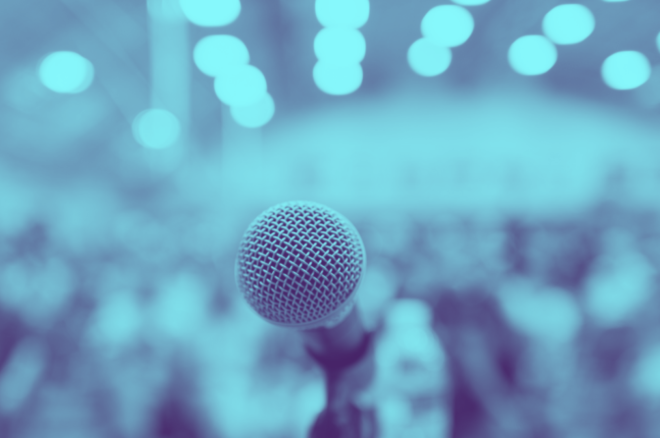 Free Speech and Expression
Our state constitution protects our right to make our voices heard, including by expressing criticism to and about public officials.