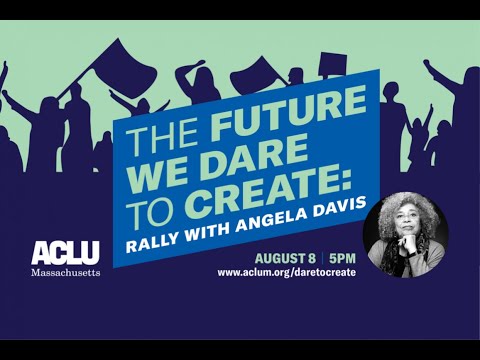 Welcome and thank you for joining the ACLU for our online rally. The livestream will start at 5 PM– please press the play button on the video in order to start.
If you refresh your browser, you will need to press play again to rejoin the live video. 
To enable closed captions, scroll over the video and press the "cc" icon.
To make a donation to help fuel the ACLU's work fighting for immigrants' rights, racial justice, voting rights, LGBTQ equality, reproductive freedom, criminal law reform, freedom of expression, and freedom from surveillance you can:
Or
Thank you sincerely for your support of the ACLU.