The ACLU of Massachusetts is hosting an online rally to help raise funds for the ACLU's critical work nationwide.
Join us on Saturday, August 8 at 5:00 PM and hear a keynote address from iconic civil rights leader, Angela Davis, and a special appearance from the co-founder of Pussy Riot, Nadya Tolokonnikova.
This online event replaces our annual dinner which has historically raised over $1million to fund the ACLU's important work. Your ticket purchase will directly help fuel the ACLU's work fighting for immigrants' rights, racial justice, voting rights, LGBTQ equality, reproductive freedom, criminal law reform, freedom of expression, and freedom from surveillance. 
For 100 years, the ACLU has been our nation's guardian of liberty, working in courts, legislatures, and communities to defend and preserve the individual rights and liberties that the Constitution and the laws of the United States guarantee everyone in this country. 
Please join to support the ACLU's work and contribute to the future we dare to create.  
For questions, please email rsvp@aclum.org. After ticket purchase, a private link will be sent to your email provided in advance of the rally.
Keynote Speaker
Angela Davis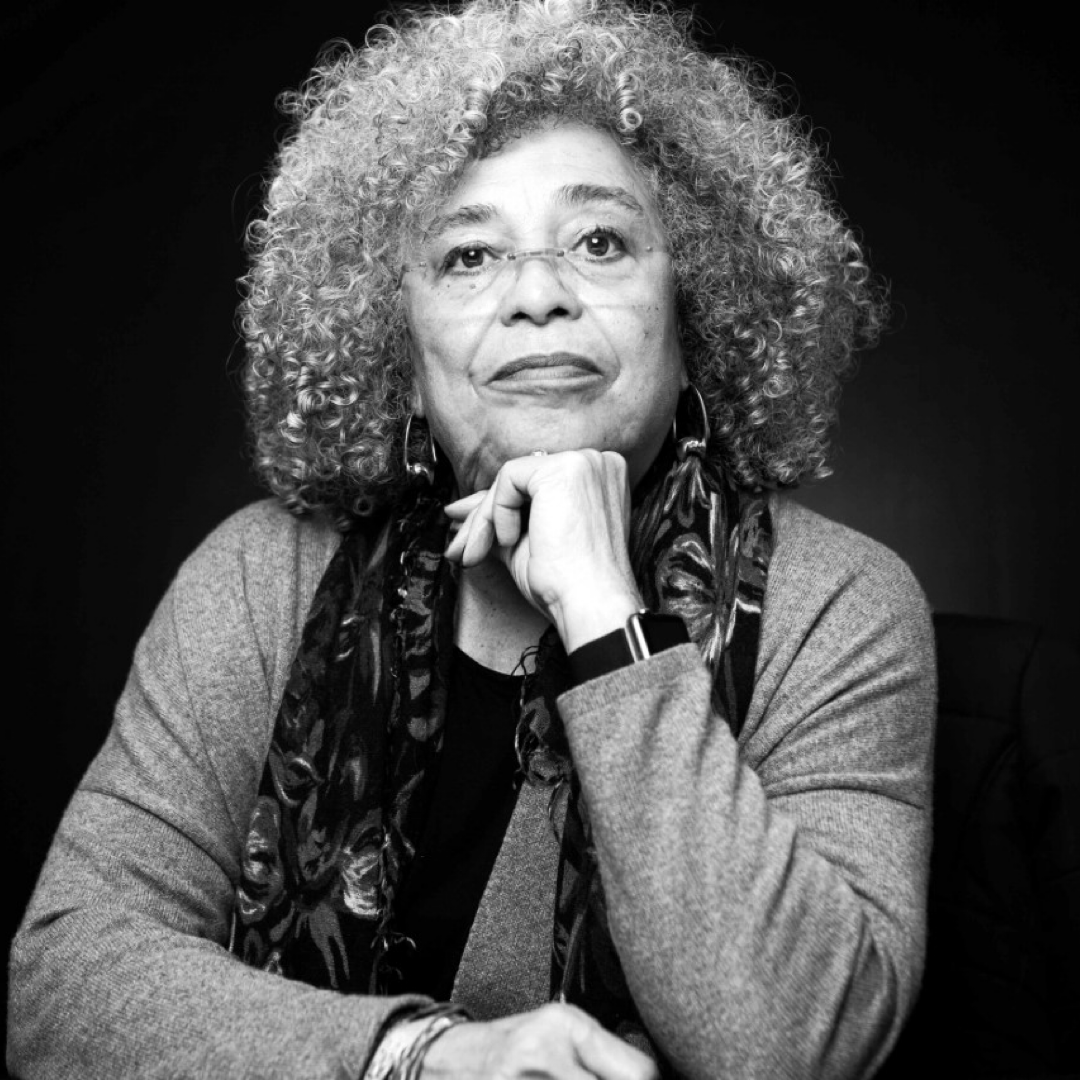 Through her activism and scholarship over many decades, Angela Davis has been deeply involved in movements for social justice around the world.  Her work as an educator – both at the university level and in the larger public sphere – has always emphasized the importance of building communities of struggle for economic, racial, and gender justice.
Professor Davis' teaching career has taken her to San Francisco State University, Mills College, and UC Berkeley.  She also has taught at UCLA, Vassar, Syracuse University the Claremont Colleges, and Stanford University.  Most recently, she spent fifteen years at the University of California Santa Cruz where she is now Distinguished Professor Emerita of History of Consciousness – an interdisciplinary Ph.D. program – and of Feminist Studies.
Angela Davis is the author of ten books and has lectured throughout the United States as well as in Europe, Africa, Asia, Australia, and South America.  In recent years a persistent theme of her work has been the range of social problems associated with incarceration and the generalized criminalization of those communities that are most affected by poverty and racial discrimination.  She draws upon her own experiences in the early seventies as a person who spent eighteen months in jail and on trial, after being placed on the FBI's "Ten Most Wanted List."  She also has conducted extensive research on numerous issues related to race, gender, and imprisonment.
With an appearance from Pussy Riot co-founder Nadya Tolokonnikova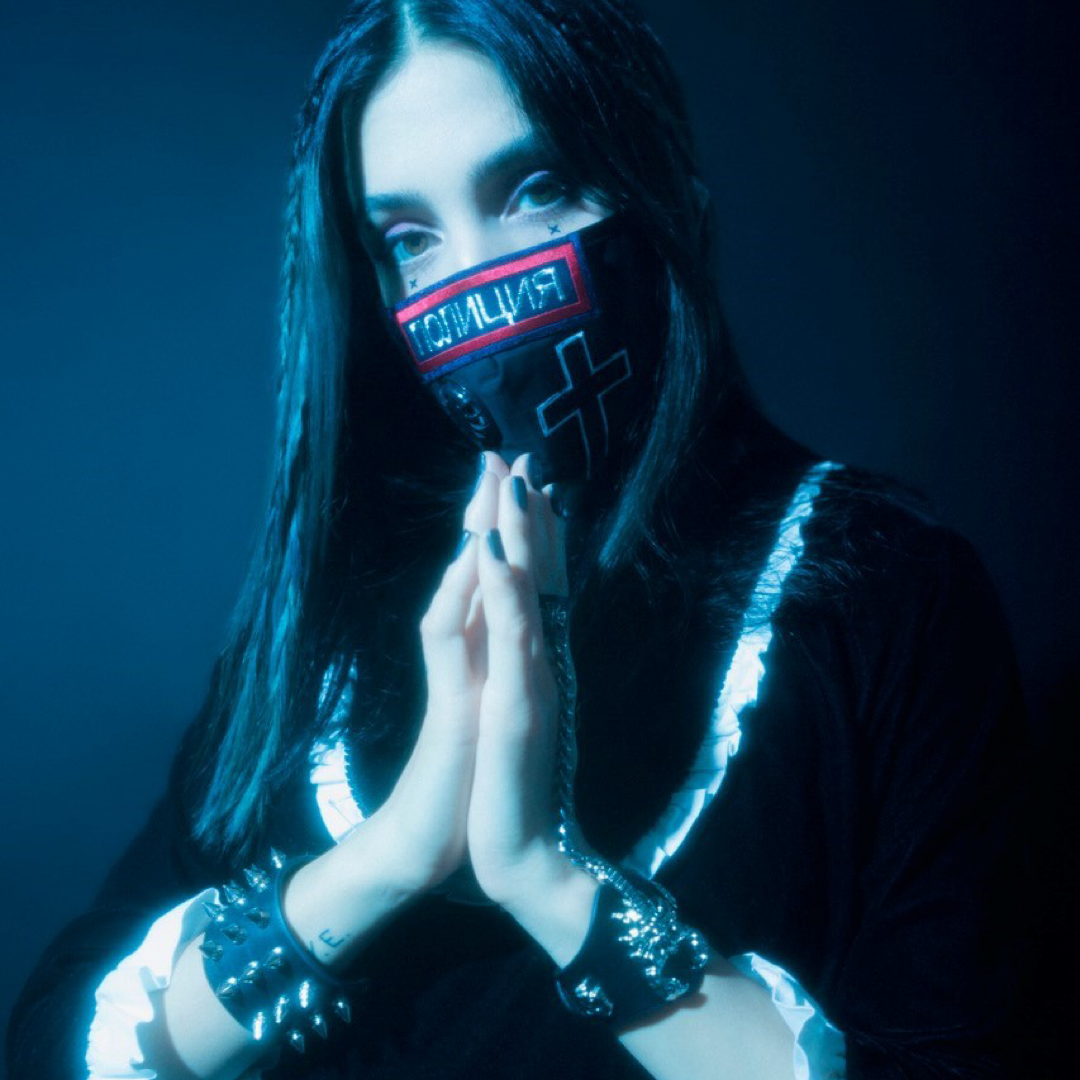 ---
2020 Dinner Sponsorships 
Resistance
Boger Family Foundation
Stephen Kay and Lisbeth Tarlow
Constitution
Bob Thomas and Polly Hoppin
The Boston Foundation
Carol Master and Sherry Mayrent
Eastern Bank
Ellen Paradise Fisher
Fish & Richardson
Foley Hoag
Goodwin Procter
J.B. Kittredge and Winand van Eeghen
Jo Ann Rothschild and Lewis Rosenberg
Marjie Alonso 
Marty Murphy and Jill Reilly
Mintz
Morgan Lewis
Nicki Nichols Gamble
Norma and Ben Shapiro 
Paul English
Ramon Alonso
Robert and Linda Glassman
Tom Shapiro and Nadine Bonda
WilmerHale
Freedom
Alchemy Foundation
Anderson & Kreiger, LLP 
Annmarie Levins and Linda Severin
Burns & Levinson
Dick and Mary Neumeier
Ellen Feingold
Goulston & Storrs
Hirsch Roberts Weinstein LLP 
Howard and Fredericka Stevenson
James and Joan Malkin
Judith Obermayer
Lawson & Weitzen, LLP
Ropes & Gray 
Stanley N. Griffith and Ann E. Schauffler
Todd & Weld
Triverus Consulting
Host Committee
Naomi Aberly and Laurence Lebowitz
Jon Albano
Marjie Alonso
Ramon Alonso
Ron Ansin
Charles H. "Buzzy" Baron
Amy and Joshua Boger
Nonnie and Rick Burnes
Elyse Cherry
Michael and Kitty Dukakis
Paul English
Nicki Nichols Gamble
Judge Nancy Gertner (Ret.) and John Reinstein
Robert and Linda Glassman
Don Glazer
Stanley N. Griffith and Ann E. Schauffler
Stephen Kay and Lisbeth Tarlow
J.B. Kittredge and Winand van Eeghen
Pamela Kohlberg and Curt Greer
Ann Lambert
Lori and Eric Lander
Daniele Lantagne and Jeremy Brown
Carol Master and Sherry Mayrent
Martha Minow and Joe Singer
Marty Murphy and Jill Reilly
Nancy Murray
Arnie Reisman
John and Kathy Roberts
Ann Burks Sagan and Paul Sagan
Norma and Ben Shapiro
Tom Shapiro and Nadine Bonda
Ambassador John Shattuck and Ellen Hume
Harvey Silverglate and Elsa Dorfman
Bob Thomas and Polly Hoppin
Phil and Kate Villers
Susan Whitehead
Douglass Williams
Sarah Wunsch