POSTPONED: The ACLU Centennial Dinner will be postponed to Fall 2020 and more details to be announced. For questions, please email dinner@aclum.org.  
Keynote: Representative Adam Schiff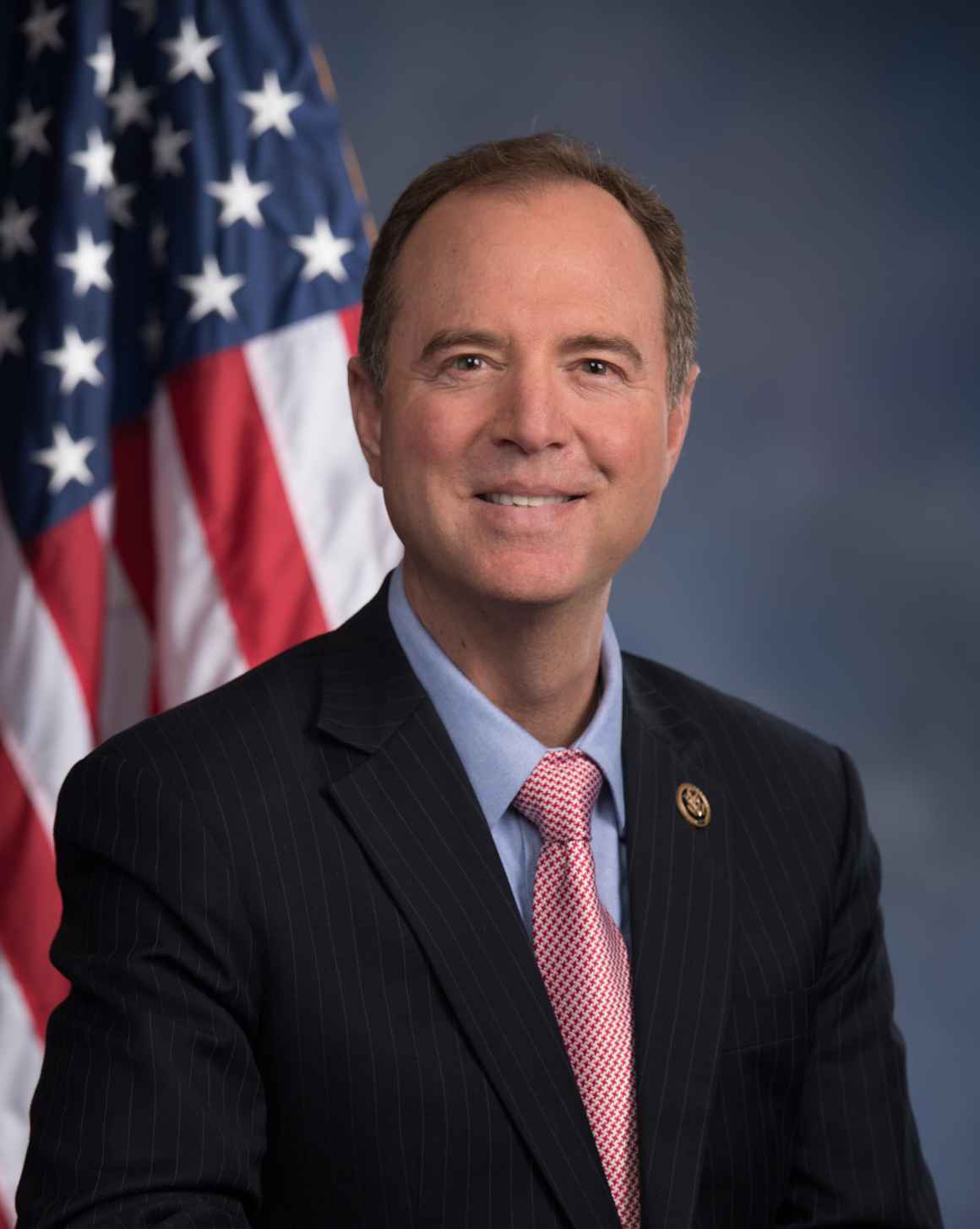 Congressman Adam Schiff (D) represents the 28th Congressional District of California. He is Chairman of the House Intelligence Committee, and acted as lead manager for the impeachment trial of President Trump. Schiff is a Framingham native and attended Harvard Law School.
Honoring: DeRay Mckesson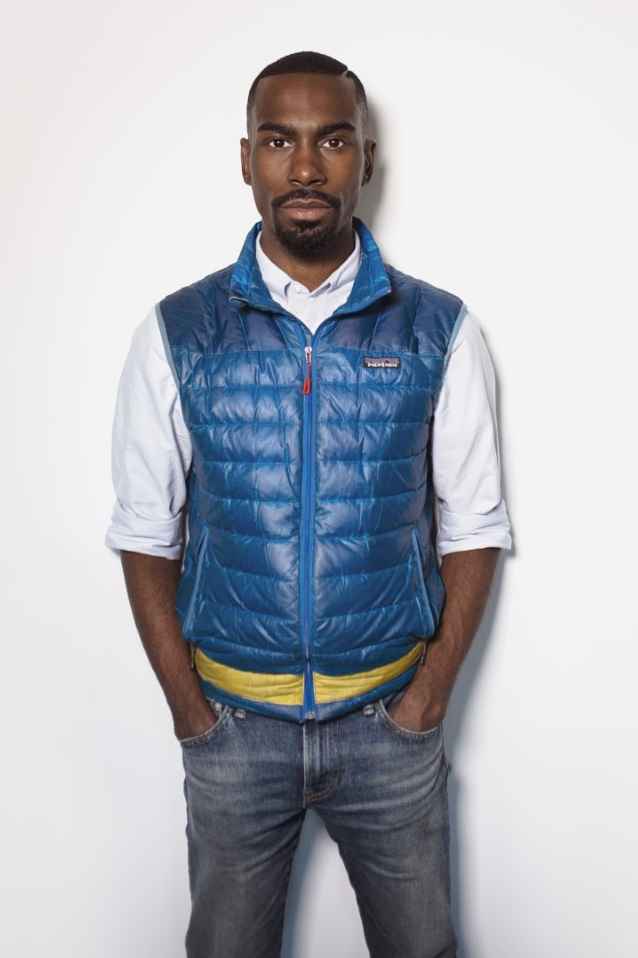 DeRay is a prominent civil rights activist and a leading voice in the Black Lives Matter Movement. His award-winning podcast, Pod Save the People, highlights issues related to justice, equity, and identity. He is a client in Doe v. Mckesson, a national ACLU First Amendment lawsuit.
Questions? Contact dinner@aclum.org or call 617-482-3170 ext 312.
---
2020 Dinner Sponsorships
Resistance
Boger Family Foundation
Stephen Kay and Lisbeth Tarlow
Constitution
Marjie Alonso
Ramon Alonso
Eastern Bank
Paul English
Fish & Richardson
Ellen Paradise Fisher
Nicki Nichols Gamble
Robert and Linda Glassman
J.B. Kittredge and Winand van Eeghen
Mintz
Morgan Lewis
Marty Murphy and Jill Reilly
Jo Ann Rothschild and Lewis Rosenberg
Norma and Ben Shapiro  
Tom Shapiro and Nadine Bonda
Bob Thomas and Polly Hoppin
Freedom
Alchemy Foundation
Anderson & Kreiger, LLP
Burns & Levinson
Ellen Feingold
Howard Friedman
Hirsch Roberts Weinstein LLP
Stanley N. Griffith and Ann E. Schauffler
Lawson & Weitzen, LLP
Annmarie Levins and Linda Severin
James and Joan Malkin
Dick and Mary Neumeier
Judith Obermayer
Ropes & Gray
Howard and Fredericka Stevenson
Host Committee
Naomi Aberly and Laurence Lebowitz
Jon Albano
Marjie Alonso
Ramon Alonso
Ron Ansin
Charles H. "Buzzy" Baron
Amy and Joshua Boger
Nonnie and Rick Burnes
Elyse Cherry
Michael and Kitty Dukakis
Paul English
Nicki Nichols Gamble
Judge Nancy Gertner (Ret.) and John Reinstein
Robert and Linda Glassman
Don Glazer
Stanley N. Griffith and Ann E. Schauffler
Stephen Kay and Lisbeth Tarlow
J.B. Kittredge and Winand van Eeghen
Pamela Kohlberg and Curt Greer
Ann Lambert
Lori and Eric Lander
Daniele Lantagne and Jeremy Brown
Carol Master and Sherry Mayrent
Martha Minow and Joe Singer
Marty Murphy and Jill Reilly
Nancy Murray
Arnie Reisman
John and Kathy Roberts
Ann Burks Sagan and Paul Sagan
Norma and Ben Shapiro
Tom Shapiro and Nadine Bonda
Ambassador John Shattuck and Ellen Hume
Harvey Silverglate and Elsa Dorfman
Bob Thomas and Polly Hoppin
Phil and Kate Villers
Susan Whitehead
Douglass Williams
Sarah Wunsch